Monday, January 08, 2007
Trying to be a Presenter
Been given the role at work of delivering the Reuslts of 'Banks - Battle of the Bands' competition, which is a nationwide search with over 120 bands enterring, iv been told i can do this for everysingle knockout heat, which is like 20 gigs! This was only my second time doing it, but iv been told i can actually try and do some stand up in it so im going tryn have a go like!
Friday, January 05, 2007
New Years Eve 07
woo sorry its taken me a very long time to put anything on here! Kind of had no 'event' pics to show due to working and a ladyfriend! ;) this is a few snaps from the New Year at mine again, with a few freinds.Id like to think everyone enjoyed it, even without snow!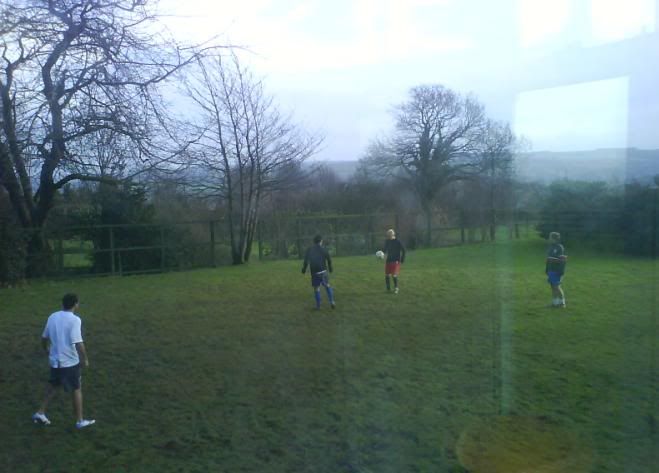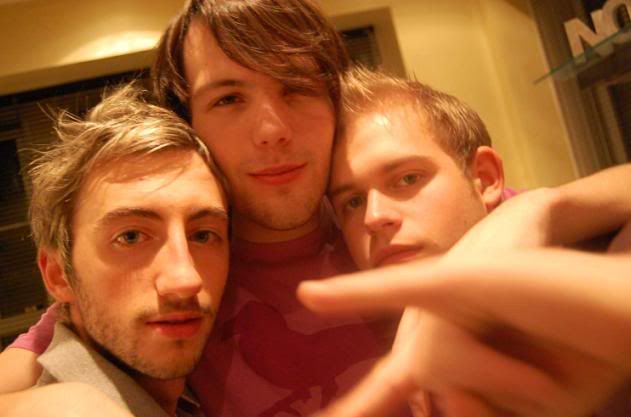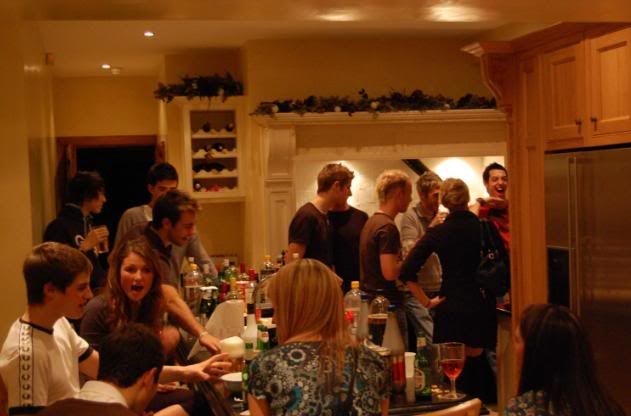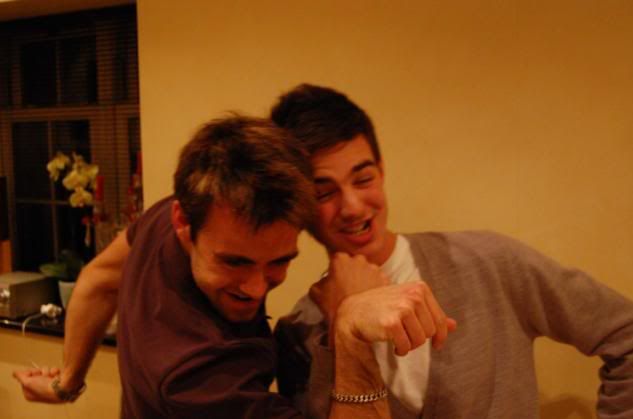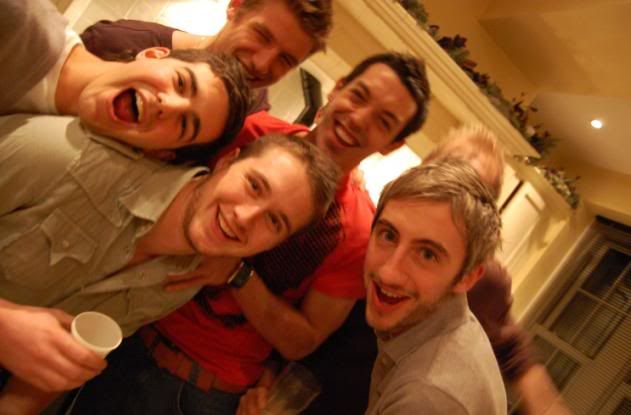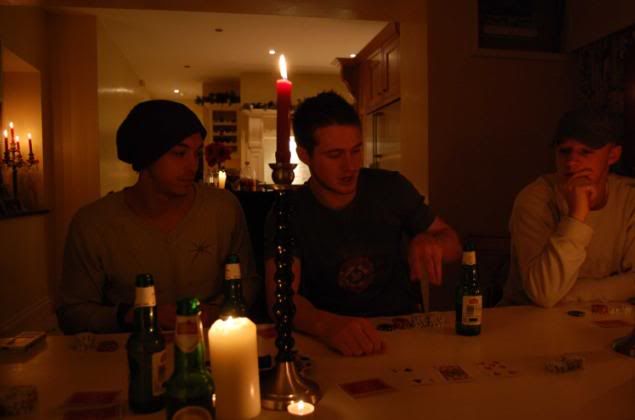 Friday, September 22, 2006
TRL

Hello, when i was in New York the other day we got invited to be on TRL in Times square, where we met the Rock, Good Charlotte and Xzibit, cool or what. When the rock comes out, the very next shot shows me in a pink T-shirt for a second, hopefully you can see!

Sunday, September 10, 2006
Travelling Finally
Hello again, nearly home now. Im just near LAX airport at the moment, going back to Hollywood tomorrow but just had a chance to put up a few more pics before we go to New York on the 11th...daft day to go thinking about it.
Driven down the Coast 350 miles from San Fransisco to LA stopping at loads of beaches along the way. The Blonde woman was Pamela Anderson we was walking past us when we were eating a Subway in Malibu, me in jail was at Alcatraz....and the 'ROSS-Dress for Less' shops are everywhere in the US.Great.
Im back on the 16th so see you soon.


















Tuesday, August 01, 2006
Funny vid from us in USA

haha we got rob when we were in a motel in Newport beach after a night out!

USA again..
Finally had the chance to out up some more pics! Let me see, we went to Hollywood, DisneyLand, The O.C fair, Hooters and i was Hypontised infront of like 400/500 people. Was class, was made to do a massive chippendales dance infront of em all at the end??!
Mainly just been in southern cali on the beach, in clubs, playin soccer, meeting people, going to shows and that! Might have one more set ofpics to out up before i come home on sept 16th..in a bit x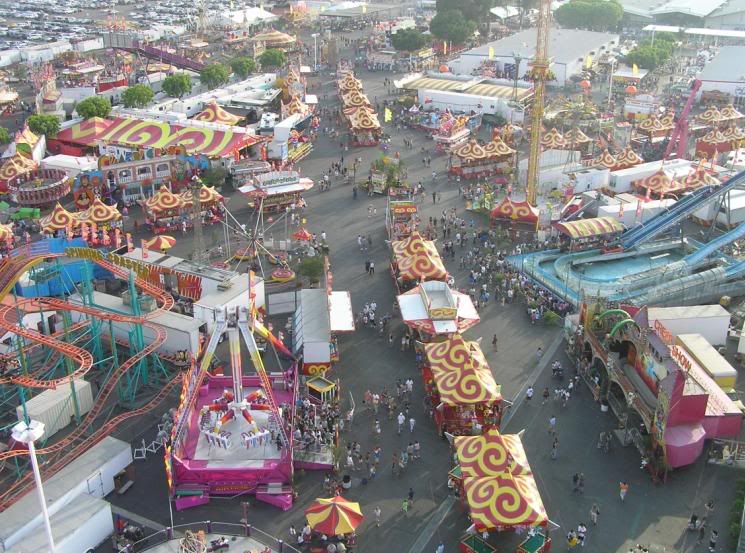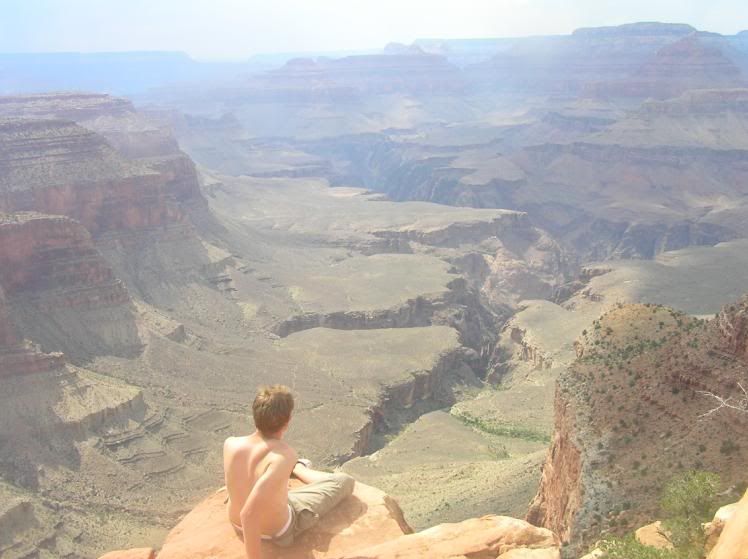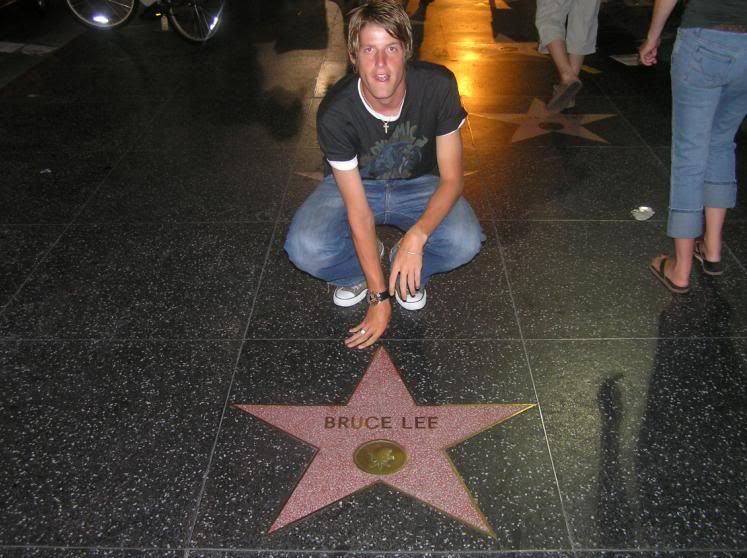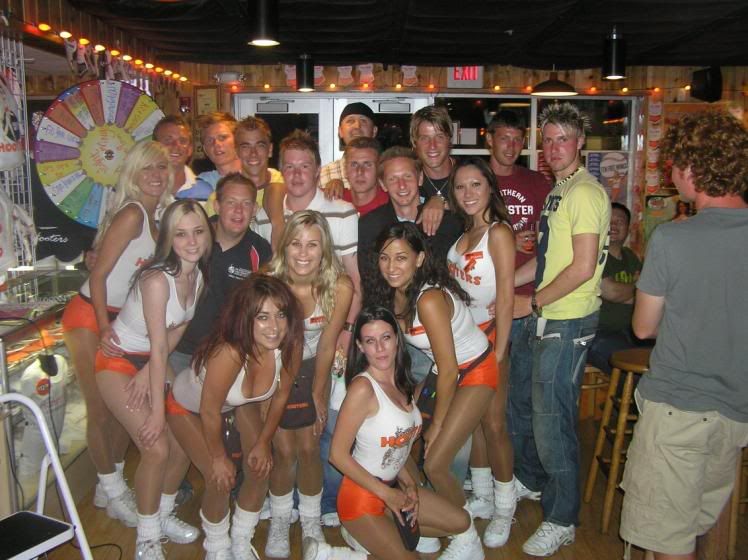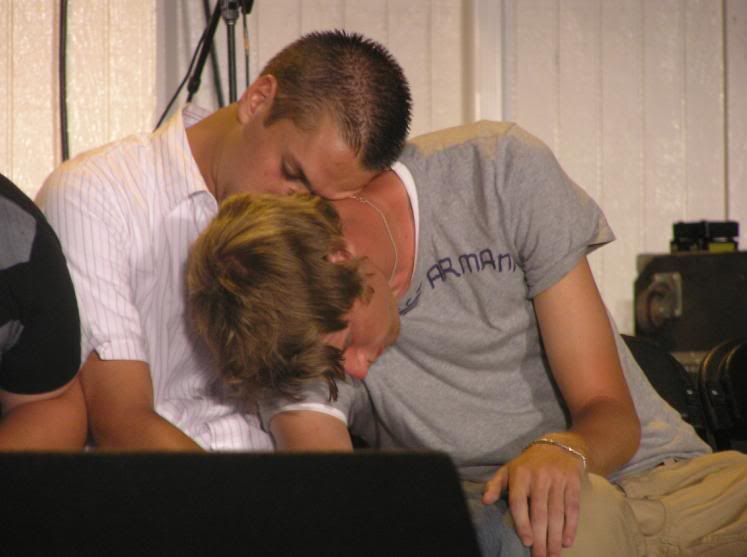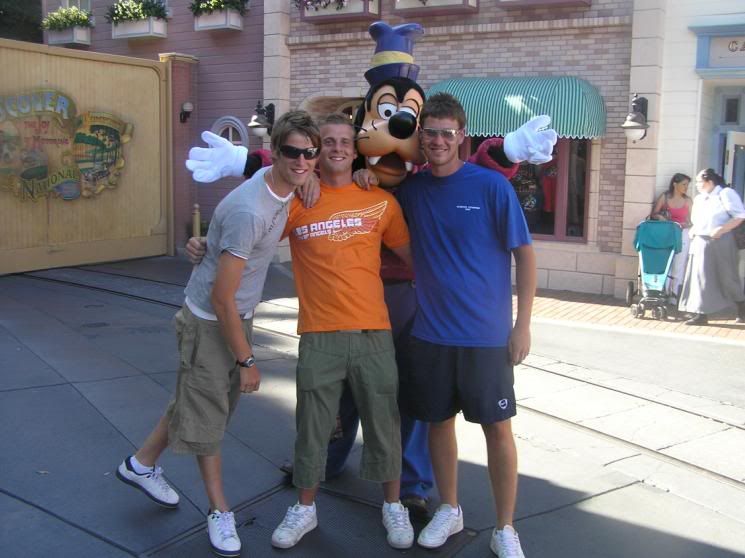 Wednesday, July 12, 2006
Week Off
Hello again! just putting up some of the better photos that iv taken so far in the USA. I havnt really had a chance to take a while and put the pics of the website due to having to work split camps, meaning my eveinings are busy!
At the moment im still in Southern Calafornia staying with one of the Bosses of our company, staying in a mansion!
The pic below is me in the top right at a place called Horseshoe bend! All the guys on the pics are some of the fellas im working with and also some of the guys that we met in the week off! The beach is Newport Beach and the HUGE stone formations are called Monument Valley. Im sure it wont be too long before i put some more up




















Sunday, June 25, 2006
USA time
Heya guys, finally able to post from USA! got here on the 15th i think, was in calfornia for a week, then in arizona for a week in Tuscon, then im going to Tuba City for another week before i have a week off for JULY 4th!! going out in Phoenix tonight- then FlagStaff! going to see the gnad canon ect! ...ps the plane down there is the fastest ever flow....for the geeks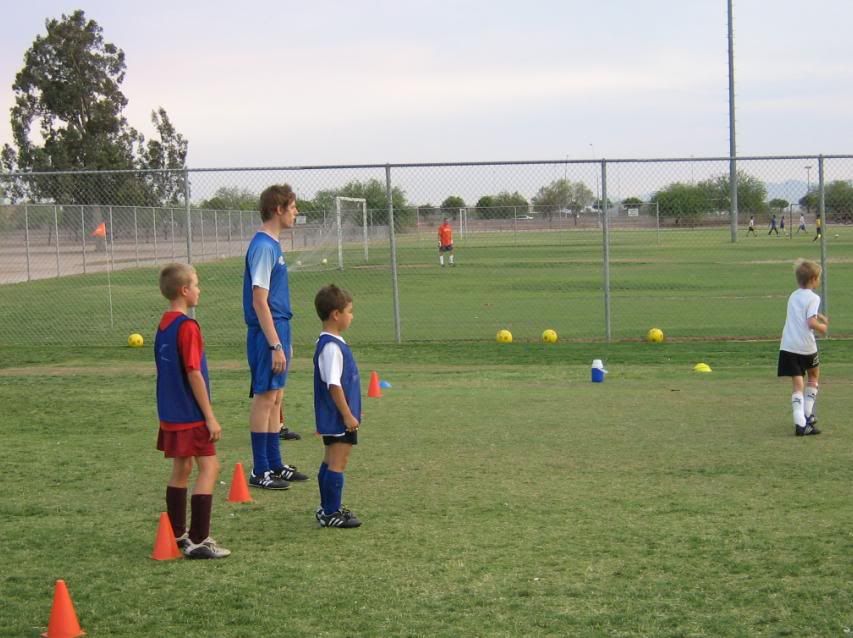 Friday, June 02, 2006
BTP vidoes
Friday, May 26, 2006
End of year Ball
These pics are from last night (25/05). We all went to the end of year ball, just the boys those, no women, but after a few drinks we all wished we had invited some! was a great night anyway, everyone suited and booted, proberly the last night out of the year














Sunday, May 21, 2006
Home BBQ
The girls recently arranged a bbq at our house the other day-when it was planned the weather was very nice, but 5 days later it wasnt...and everyone was forced inside. The team of DJ's in my room playing the tunes all tried to keep things harmonious untill we got to the SU and the usual break Dancing in the R'n'B room was there










Sunday, May 14, 2006
UEFA Cup Final
Went to Eindhoven in Holland the other day, to what should have been the best game id ever seen! The excitement building up to the game was amazing, really thought we were going2 win it like! gutted they got 3 in the last 8 minuites!! Better luck next time!